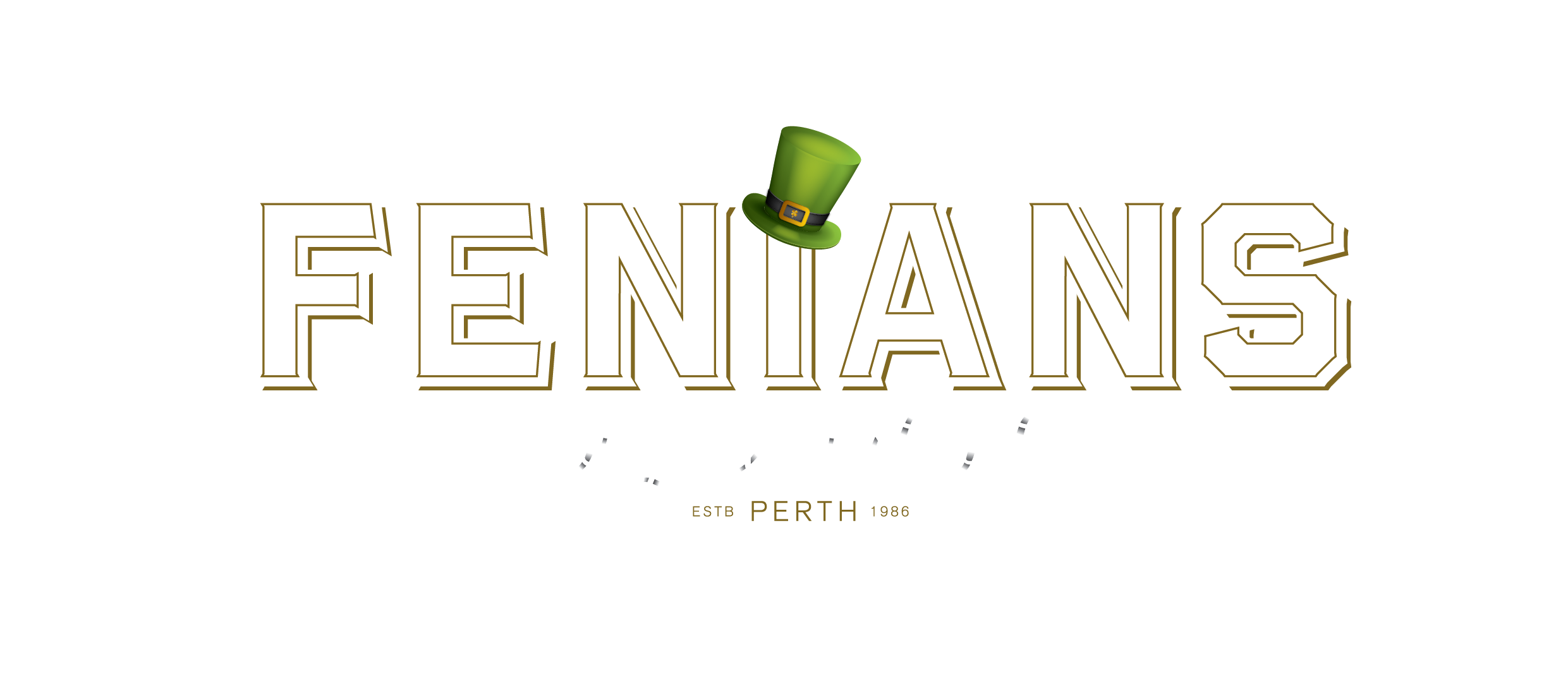 Download Food and Drinks Menu
Since 1986, our menu has been lovingly crafted by our dedicated team of highly experienced chefs with a passion for Irish cuisine. Fenians Irish Pub has become synonymous with world-class hospitality, delicious food, and incredible food. 
Catering for all tastes and dietary requirements, Fenians Irish Pub is the local's choice for lunch and dinner in Perth CBD.  Looking to host an event with us? Click here. 
We are continuously improving and building on our menu, so some menu items may be subject to change. Stay updated by following us on Facebook and Instagram. 
SUBSCRIBE FOR OUR LATEST NEWS