THE FENIANS 
STORY
Fenians, Perth's original Irish pub opened its doors in 1986 with an authentic Irish atmosphere and through refurbishments and renovations, the original booths still remain.
Taking its name from the 1876 elaborate escape of six Fenian prisoners as lead by John Boyle O'Reilly, a Fenian himself who escaped the Convict Establishment in 1869 now known as Fremantle Prison.
Still the traditional, authentic, warm Irish atmosphere, now with a modern menu encompassing our Irish roots.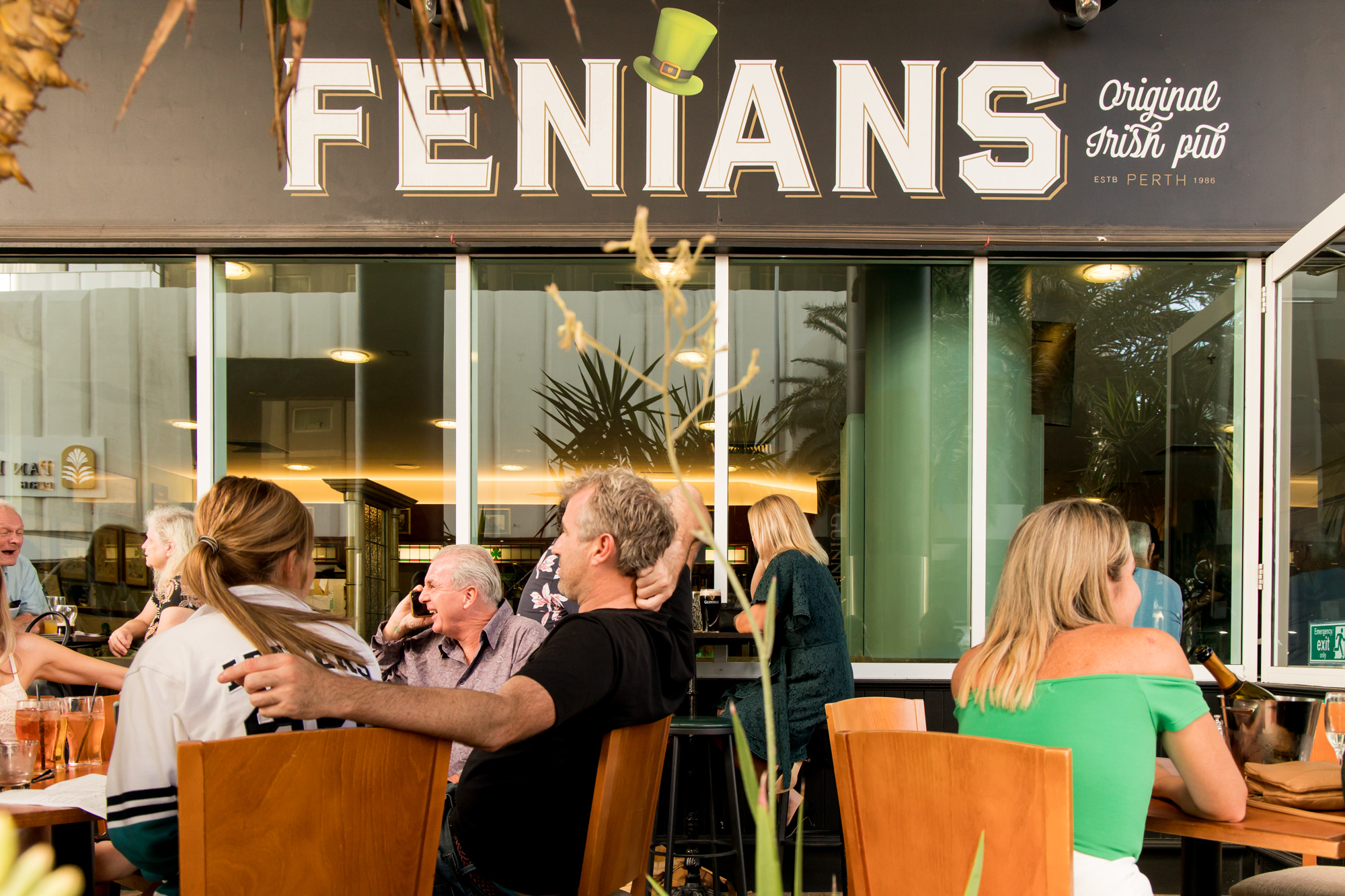 SUBSCRIBE FOR OUR LATEST NEWS